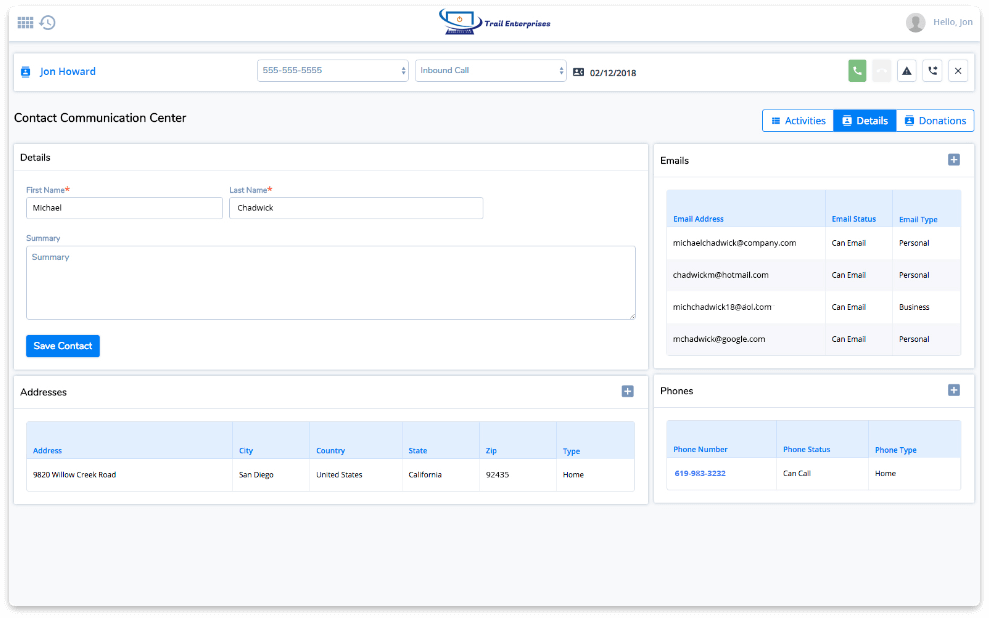 Callbacks and Leads
Keep up with your customers by staying responsive and knowing when to reach out. Our integration of leads into callbacks keeps you up to date and organized on who you need to contact and when. Create and assign callbacks to individual users or to user pools. Create callbacks tied to contacts to allow for the user to quickly review the contact and the previous communications with that contact.
Speak to a Specialist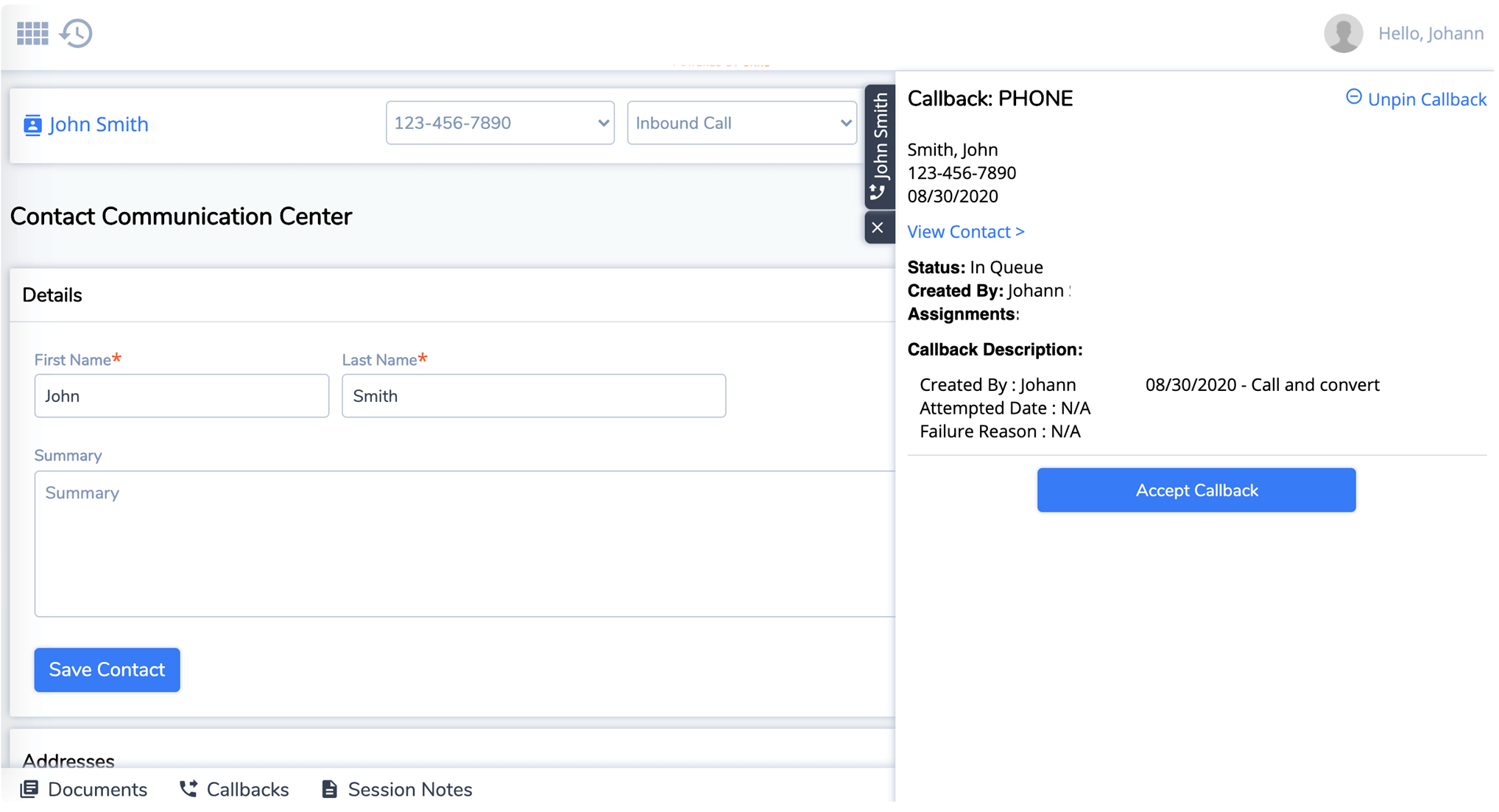 CALLBACKS
Create and assign callbacks to users or groups of users. Callbacks can be linked to contacts for easy access to contact details and previous communications with contacts. They can be opened and pinned to the screen like open tabs on your web browser, while still allowing you to freely navigate throughout the system.
Speak to a Specialist
LEADS
Generate leads through external form submissions that can be tied to callbacks automatically. Leads are seamlessly integrated with callbacks to facilitate conversion to contacts.
Speak to a Specialist
Indition ServiceDesk Features List
*Additional usage fees apply