Unlock the full potential of your business and drive revenue with Indition's cutting-edge software and services
A powerful software suite to effectively transform the way you and your business work. Made for businesses of all sizes, to boost your team's efficiency and productivity.
---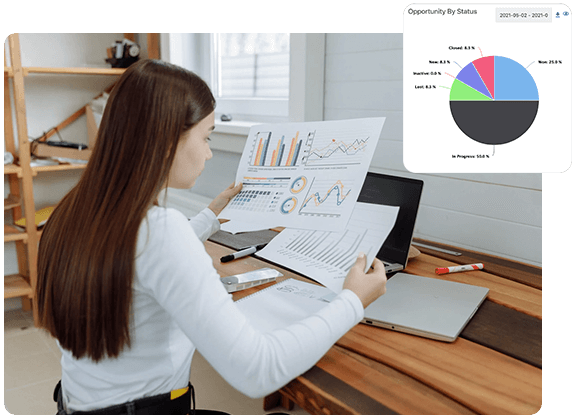 SALES TEAM CRM
With our comprehensive sales management solution, you can effortlessly guide your sales leads through every stage of the funnel. From initial contact to closing the deal, Indition ensures no opportunity slips through the cracks. Nurture prospects with personalized communications, targeted follow-ups, and valuable insights that drive conversions.
Popular Features
Company and Contact Tracking
Lead/Opportunity Management
Custom Fields
GET STARTED TODAY
FORMS & SURVEYS
Effortlessly create captivating, high-converting online forms with Indition Forms. Our intuitive, drag-and-drop interface empowers anyone to build custom forms that capture valuable leads directly from your website or our free iPhone and iPad app. No coding required. Say goodbye to time-consuming form creation and hello to increased sales opportunities.
Popular Features
200+ Prebuilt Forms to choose from
Easy Drag & Drop System
Detailed Analytics
GET STARTED TODAY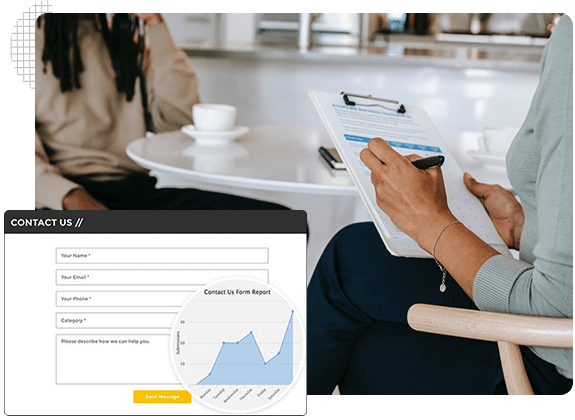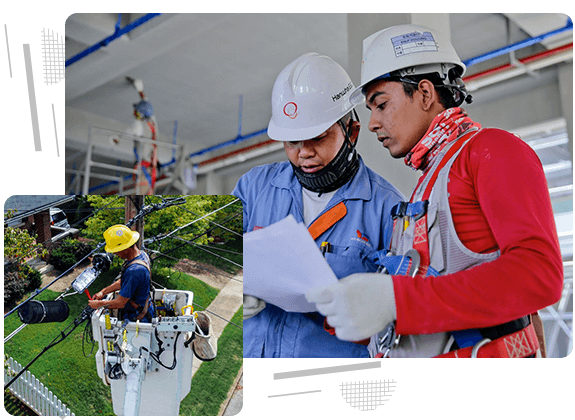 Mass Emergency Notifications.
With Indition Alerts, you can proactively keep your employees informed and safe in critical situations. Instantly communicate vital information such as office closures, emergency situations, internet outages, traffic alerts, weather alerts, and more. Ensure that your team members are well-prepared and equipped to respond effectively to any circumstances.
Alert Message Types
SMS Texts
Text to Voice Calls
Emails
Sign up for a FREE Trial
Cloud-Based Solutions
With Indition's robust and flexible cloud-based Ecommerce solution, you can finally free yourself from limitations and unleash your sales growth. Say goodbye to worries about whether your software can meet your needs. Indition empowers you to think big, innovate rapidly, and scale your business faster than ever before.
Popular Features
Dynamic Page Creation
A/B/X page testing
Blog Module
LEARN MORE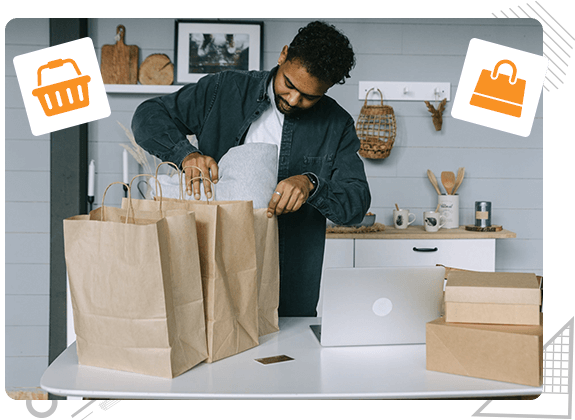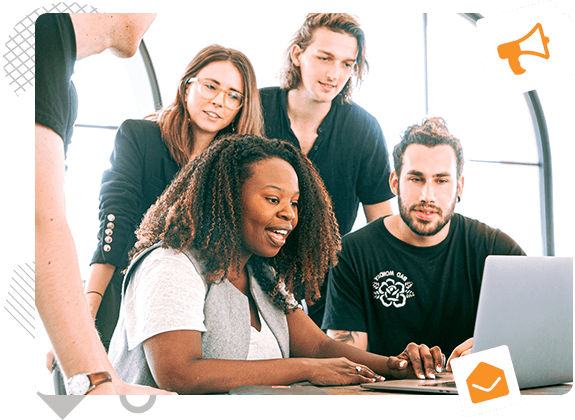 Email Marketing
With Indition's powerful platform, you can build and launch sales campaigns faster than ever before. Our intuitive tools and streamlined processes empower your sales team to create impactful campaigns that resonate with your target audience. Stay ahead of the competition, maximize your reach, and achieve results in record time.
Popular Features
Lead Tracking & Generation
Email, SMS & Outbound Calling
Detailed Analytics
GET STARTED TODAY