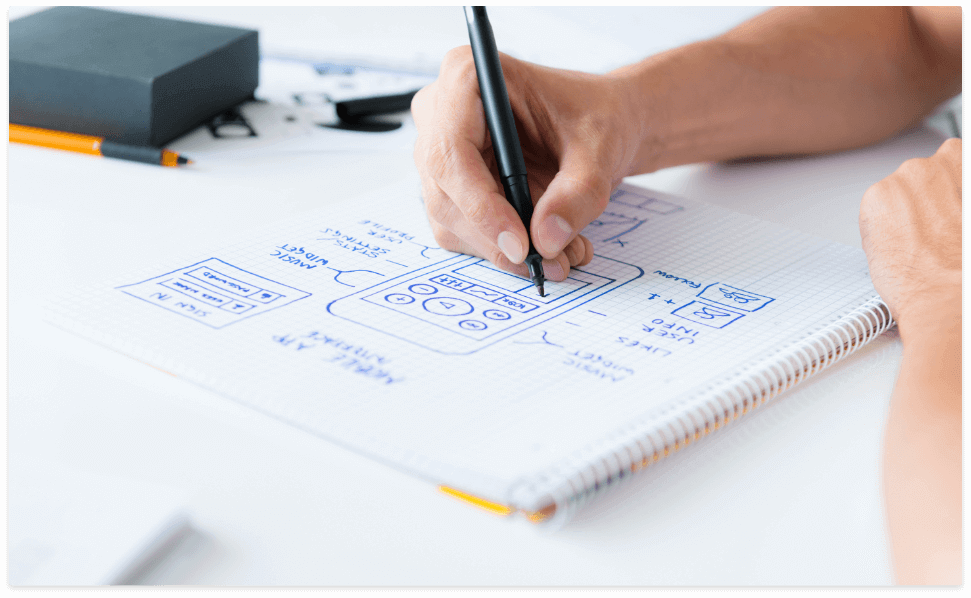 MAXIMIZING YOUR INDITION INVESTMENT
The professional services team at Indition is here to help you get the most out of the Indition platform. Our team can assist in all aspects of your on-boarding including data migration, training, custom integrations, project management and more.
Contact Us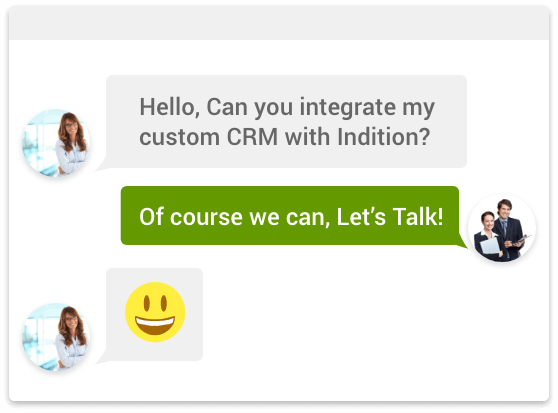 CUSTOM INTEGRATIONS
We can connect any third-party, or other in-house applications to Indition using specific APIs that allow developers to connect any applications or platforms that you use to our system.
Contact Us
TRAINING
In addition to providing on-demand online training resources, we also offer online class room training as well as on-site training. Additionally, one-on-one, train the trainer and full call center trainings are all available to ensure the success of your Indition implementation.
Contact Us