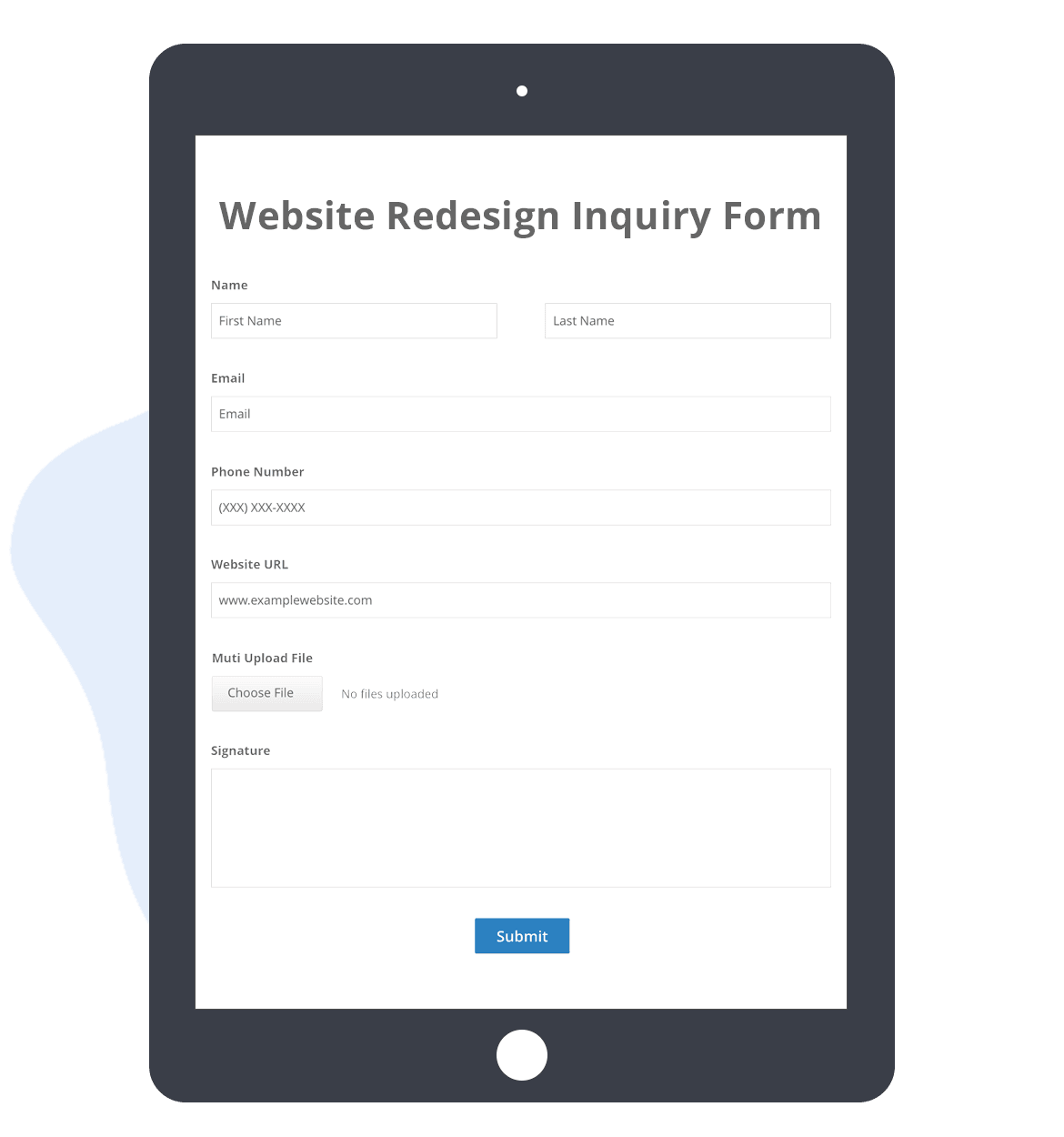 OFFLINE FORMS DATA COLLECTION
Use Indition Forms iPad app to collect form submission data while offline with no wifi connection. Select from a form you have previously created. Then download your form to the app and from there you are able to start collecting submissions right on your iPad. This feature comes in handy when you are in an area or preparing to attend a trade show, conference or other event where you don't have access to any internet.
IPAD FORM SUBMISSIONS AUTOSYNC TO DESKTOP
If you're collecting form submissions on your iPad while offline, your submissions will automatically sync to your desktop account once you've connected to the internet again without the need to manually do anything. You don't need to worry if you have have post processing steps added to your form because once your submissions autosync to your account, your previously set up emails will also be automatically sent.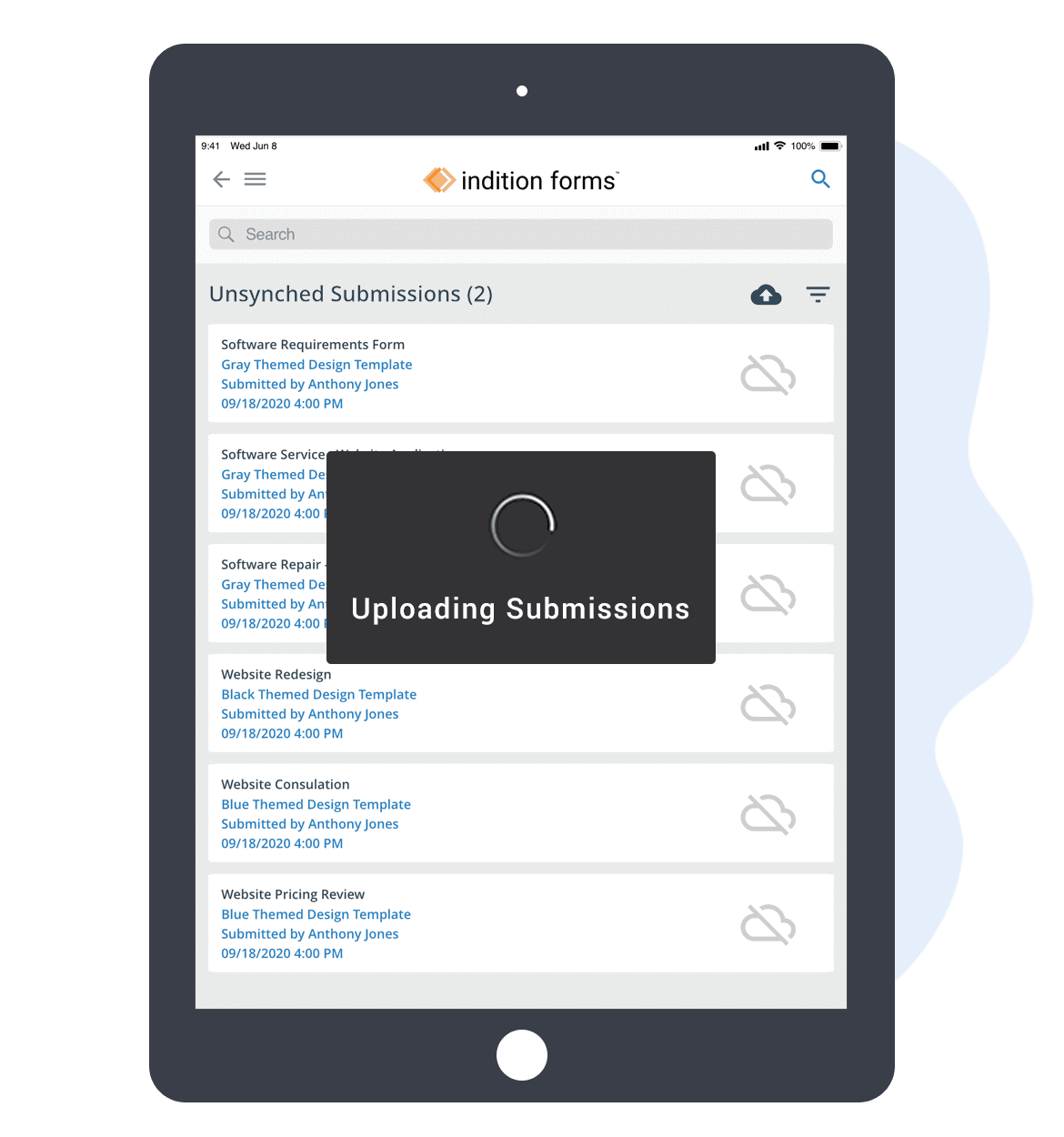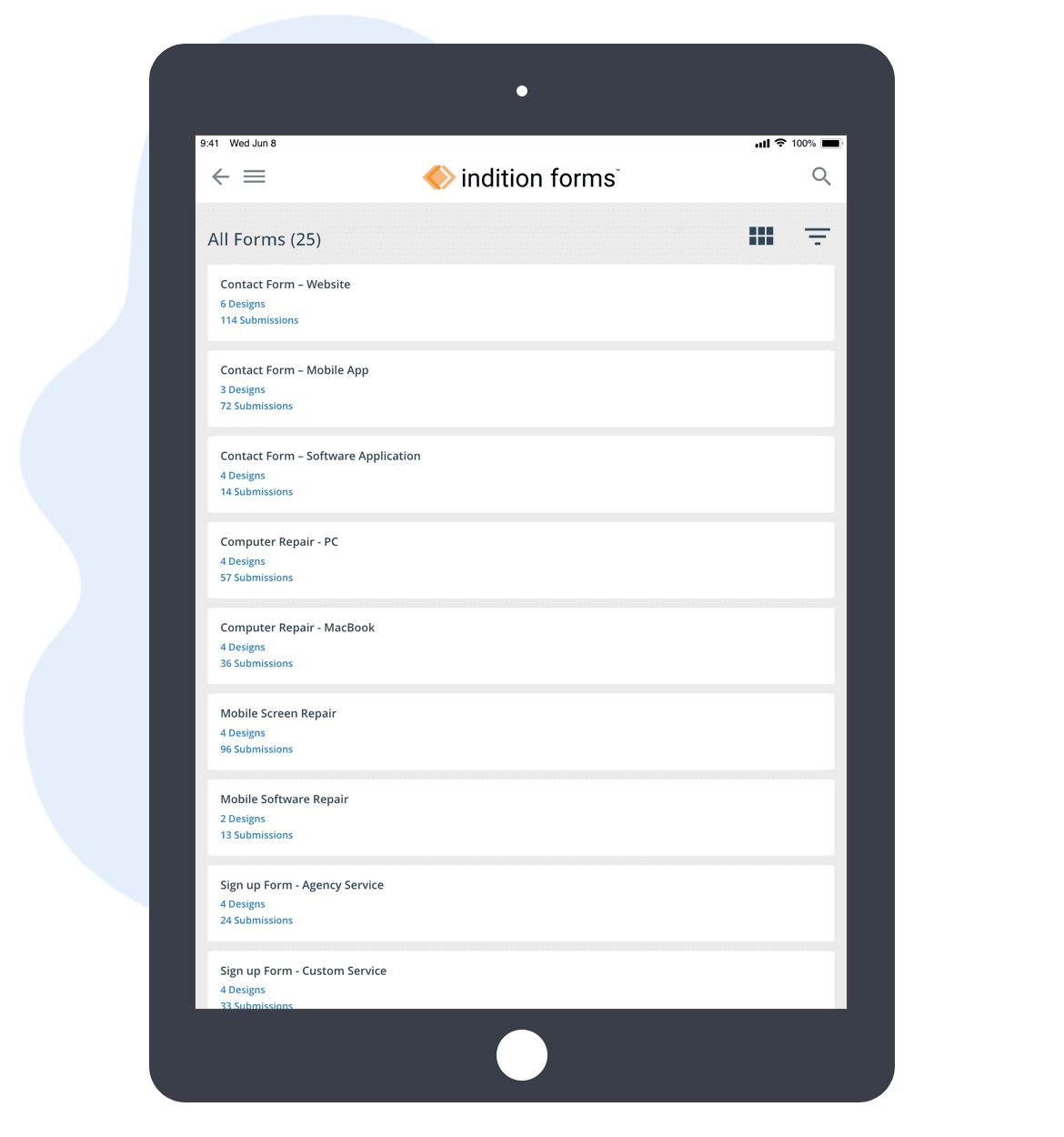 "MY FORMS" IS YOUR LIST OF IPAD READY TO GO FORMS
Once you have created your desired iPad forms via your desktop account, login to Indition Forms iPad app, choose which forms you'd like to use via mobile, select the option to download and your forms will be ready to use on your iPad, whether online or offline.
Lead Generation for Realtors
B2B Lead Generation
Market Research Surveys
Church Contact Forms
Product Inquiry Forms
Job Application Forms
Emergency Contact Forms
Instructor Feedback Forms
Online Quizzes
Student Emergency Contact Forms
B2C Lead Generation Forms
Customer Contact Forms
Social Media Contests
Patient Satisfaction Surveys
Event Registration Forms
Volunteer Feedback Forms
One form builder, for all of your devices!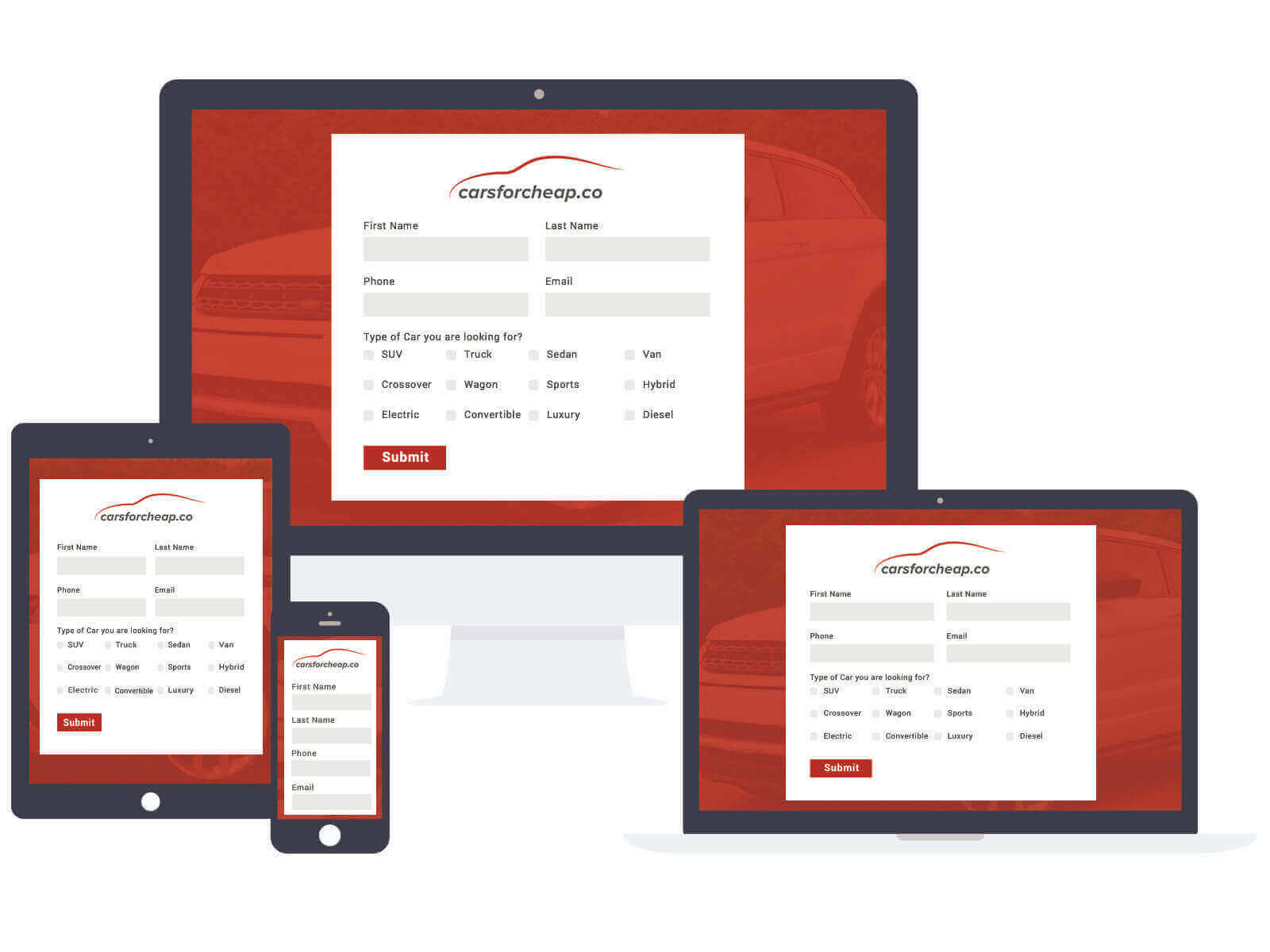 Indition Desktop & Mobile Forms
Powerful features at
affordable prices,

available instantly.
Enterprise Plans Available!

Learn More