UNRESTRICTED DESIGN
With unlimited template nesting, inheritable widgets and page level overrides, the restrictions imposed by other products are gone.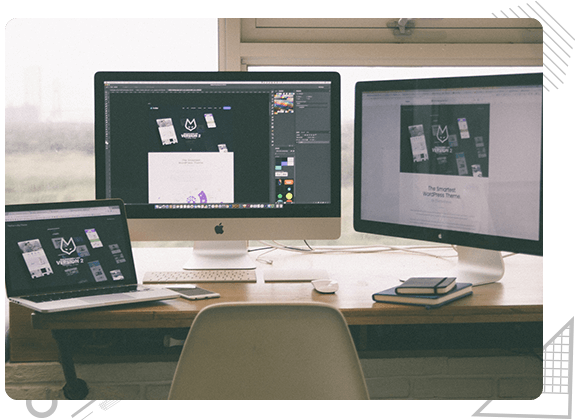 Desktop and Mobile Designs
Build the engaging and responsive designs you want quickly and easily. Have all of your webpages be mobile ready without having to do any extra work. Just create it once and know it is ready to go live.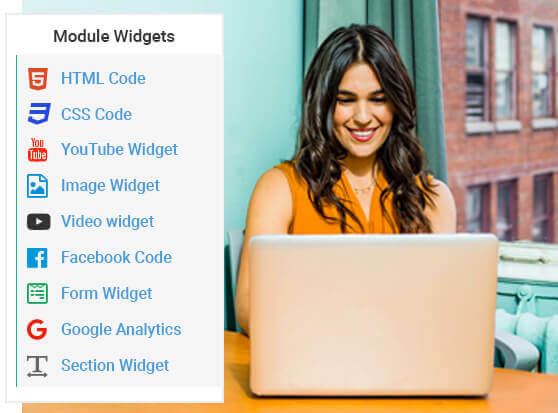 CUSTOM MODULES & WIDGETS
Indition CMS comes pre-loaded with the widgets and modules you need to build most web sites. However, should you need something special that is not included, Indition provides a rich set of infrastructure to enable you to extend the system and build your own custom modules and widgets.