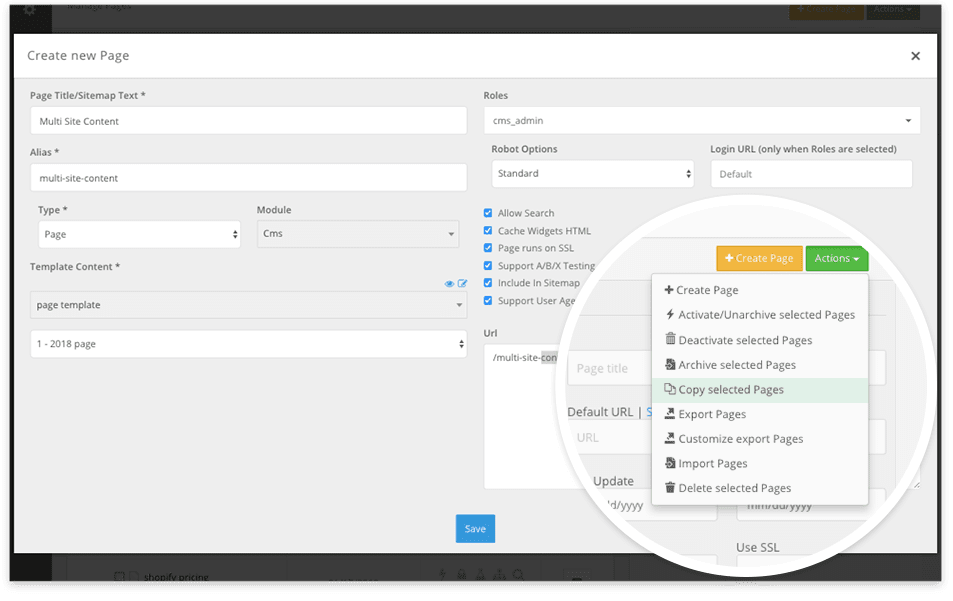 MULTI-SITE CONTENT
No longer will you have to install multiple products or copy and paste code. Simply click a button, add a new site and decide if you want a clean site or to reuse existing assets and content.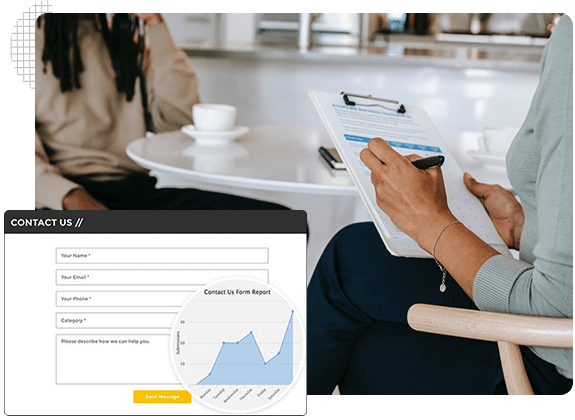 Custom web forms
Build distribution lists, create event sign-ups and more with customizable web-forms. Integrate with your existing email marketing solution or Indition CRA and turn your visitors into customers.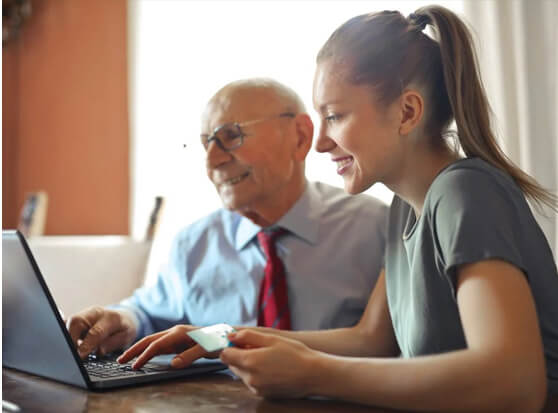 Full Text Search
Indition CMS includes a full text search engine that can be enabled for any content widgets. Enable it on a page with one click and automatically any widget that is set for full text search will be included in the results.
Indition CMS Features List
Spend time managing your
content the way you want

.
| | Free | Bronze | Silver | Gold |
| --- | --- | --- | --- | --- |
| Multi-site | | | | |
| Multiple user roles and publishing rights | | | | |
| Unlimited templates with versioning | | | | |
| Widgets in templates shared and inherited by pages | | | | |
| Indition Workflows for simplifying content management | | | | |
| Content branching, merging and tagging | | | | |
| Versioning of all content | | | | |
| Asset repository | | | | |
| A/B/X page testing | | | | |
| Force page delivered over SSL | | | | |
| User Agent specific revision routing | | | | |
| Revision & page locking | | | | |
| Page archiving | | | | |
| Multi-level content caching | | | | |
| Custom URLs with 301 redirects and external redirects | | | | |
| Drag and drop page tree | | | | |
| API connections to major social media | | | | |
| Blog Module | | | | |
| Job Board Module | | | | |