Collect payments with Stripe enabled order forms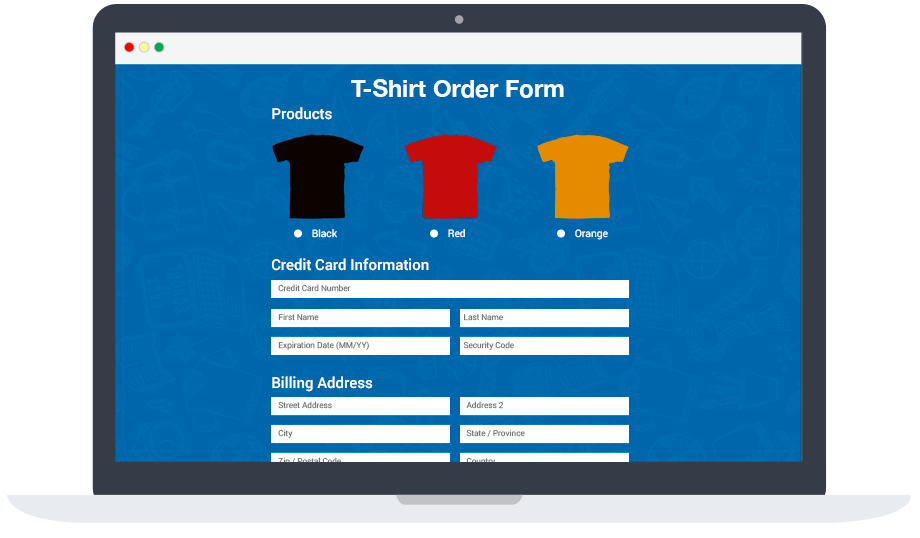 Create Your Form
Build your own custom form or use a pre-built Indition form. Indition is the easiest way to build single page, multi-step and multi-page forms. From the simplest forms to the most complex, Indition has all the features you need.
Connect Stripe
Add the Stripe payment field to your form with the click of a button. Connect your existing account or signup for a new stripe account and get approved instantly. Accept credit cards, ACH, Apple Pay and more.
Collect Payments
Link to the Indition landing page from your website, embed your new form on your own website or send links to the form to your customers directly. Easily handle follow-on payments using the store Stripe customer payment details.
Click here to learn how easy it is to integrate Stripe into your Indition forms.
It's Never Been Easier to Collect Payments for Your Business
Millions of companies of all sizes use Stripe to accept payments online.
Why we integrated with Stripe
Quick approvals of new accounts
Simple for existing Stripe customers to connect your account
Available in 42 Countries
PCI Compliant
Tokenized transactions enabling easy follow on transactions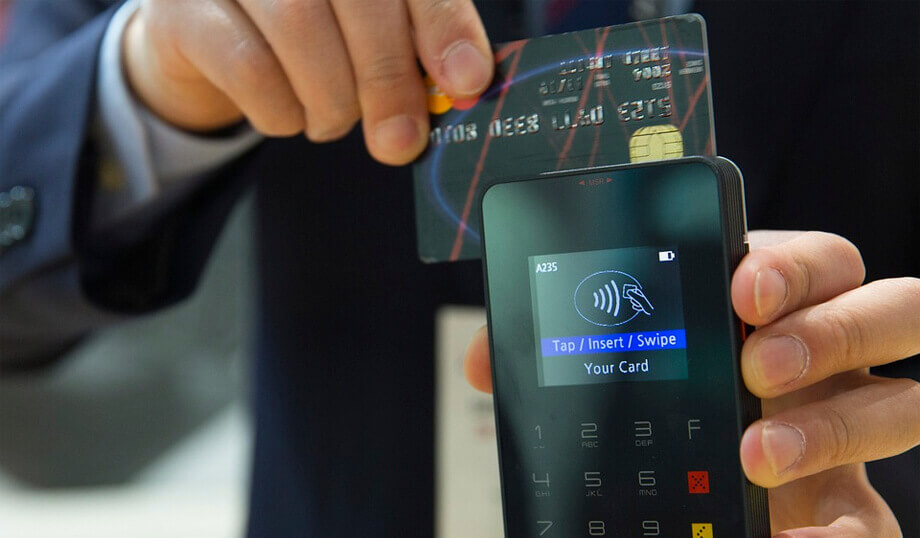 No Additional Transaction Fees from Indition
The only transaction fees you pay are the fees on your Stripe account. Pricing starts from 2.9% + 30¢ per successful transaction.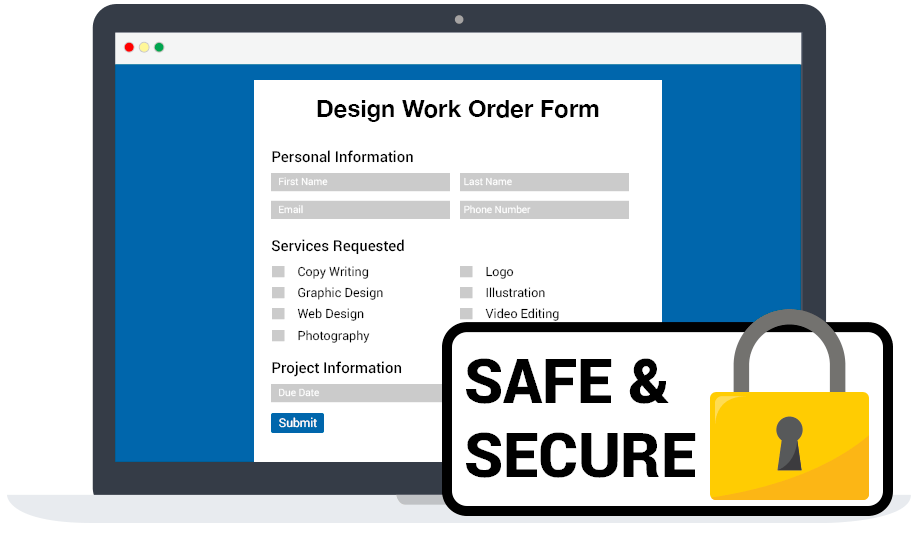 Safe and secure payment forms
All forms created with Indition forms are SSL Secured and all payment forms with Stripe are PCI Complaint.

Once the form is submitted, the credit card information and payment details are sent using SSL encryption to the Stripe servers and into your Stripe merchant account. Indition never stores the customer credit card details. A token is received from Stripe and stored with the customer account so you can enable follow on and recurring payments.
Indition Desktop & Mobile Forms
Powerful features at
affordable prices,

available instantly.
Enterprise Plans Available!

Learn More