Collect payments with Stripe order forms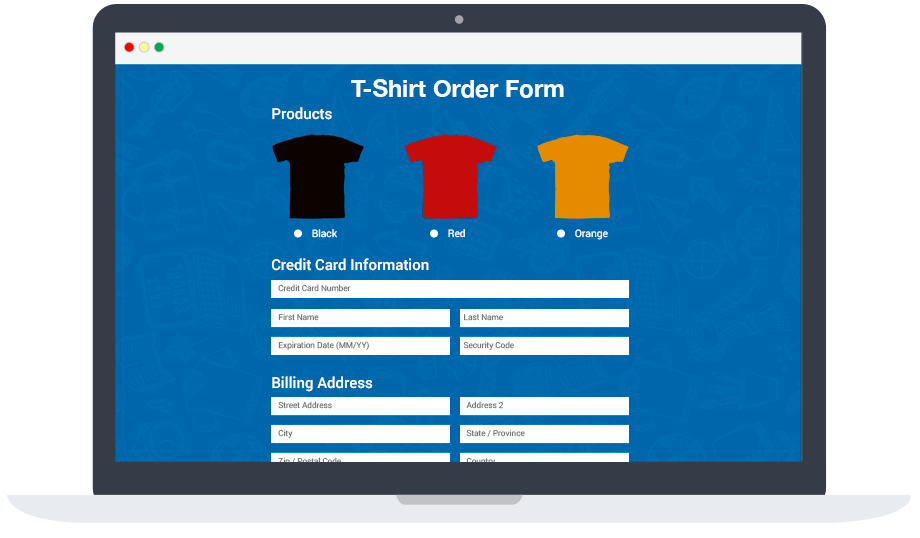 Create Your Form
Build your own superstar form with JotForm. Just drag and drop the form fields you need.
Connect Stripe
Adding Stripe to your form is a piece of cake. Just select the Stripe icon in the form builder, then click the Stripe login link to connect your account.
Collect Payments
That's it! Now your business can thrive with a simple online payment method.
Easy Payments for Your Business
Simplicity is the keyword that best defines Stripe.
Why we integrated with Stripe
Build secure forms with Stripe integration
Use order form templates
Add items that you want to sell & set up price calculations
Add taxes, discounts or coupon codes
Enable recurring billing on submission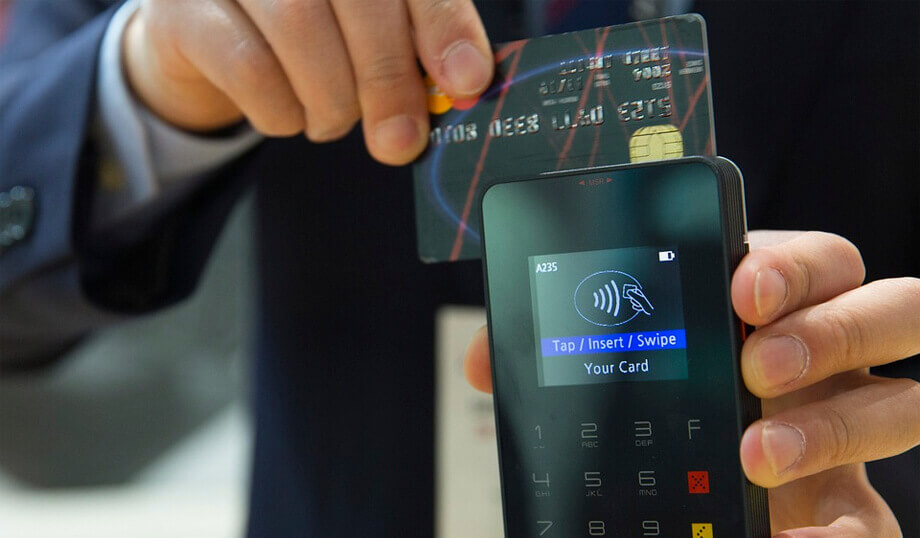 No Additional Transaction Fees
Don't be burdened with extra transaction fees for the money collected through forms, simply pay the standard Stripe processing rate and you are good to go.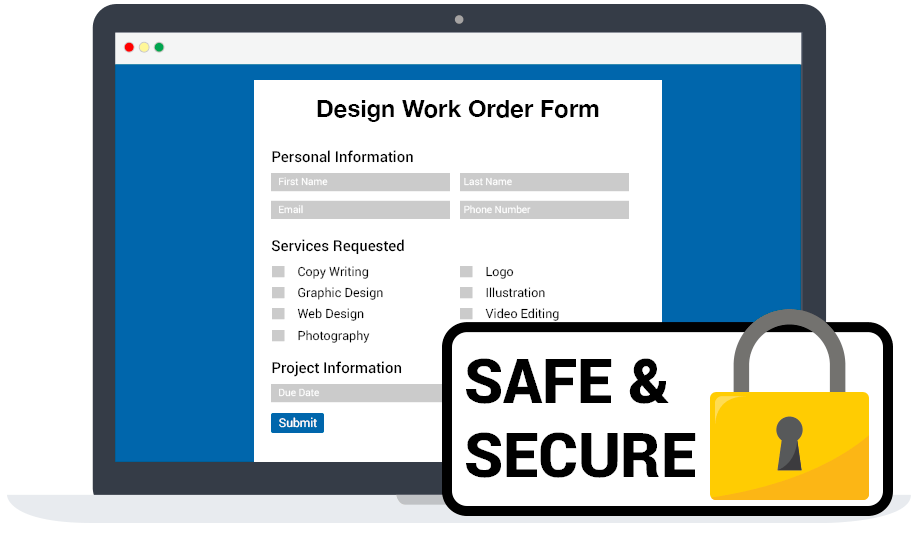 Safe and secure payment forms
Order forms that collect payments in Stripe are completely secure.

Once the form is submitted, the credit card information and payment details are sent using SSL encryption to the Stripe servers and into your Stripe merchant account.
Indition Desktop & Mobile Forms Feature List
Powerful form builder for online and offline use at
affordable prices,

available instantly.
Enterprise Plans Available!

Learn More