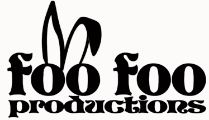 Business Challenge:
Foo Foo Productions an event productions company opened their doors in 2017 with their first events being produced on the west coast in 2018. Upon opening their business they quickly realized they needed to find a way to stream line their systems for collecting information on event sponsors.

Wanting to find a way to eliminate the constant back and forth of emails with potential sponsors, lost information and information located in a number of places, Foo Foo reached out to Indition Forms.

Before coming to Indition Forms. Foo Foo's system relied on emails, Google drive spreadsheets, handwritten papers and lost information.

Foo Foo Productions came to Indition forms asking for help to gather much needed information for their events, information organized in one place while keeping it easily accessible and safe.
Forms and Work Flow Solution.
In addition to providing a dedicated online support system, Indition's system analyst Mark Cameron provided Foo Foo with suggestions on how to further expand organization in their company. Mark helped Foo Foo implement further form usage for attendee registration, vendors, after event feedback and presenter applications.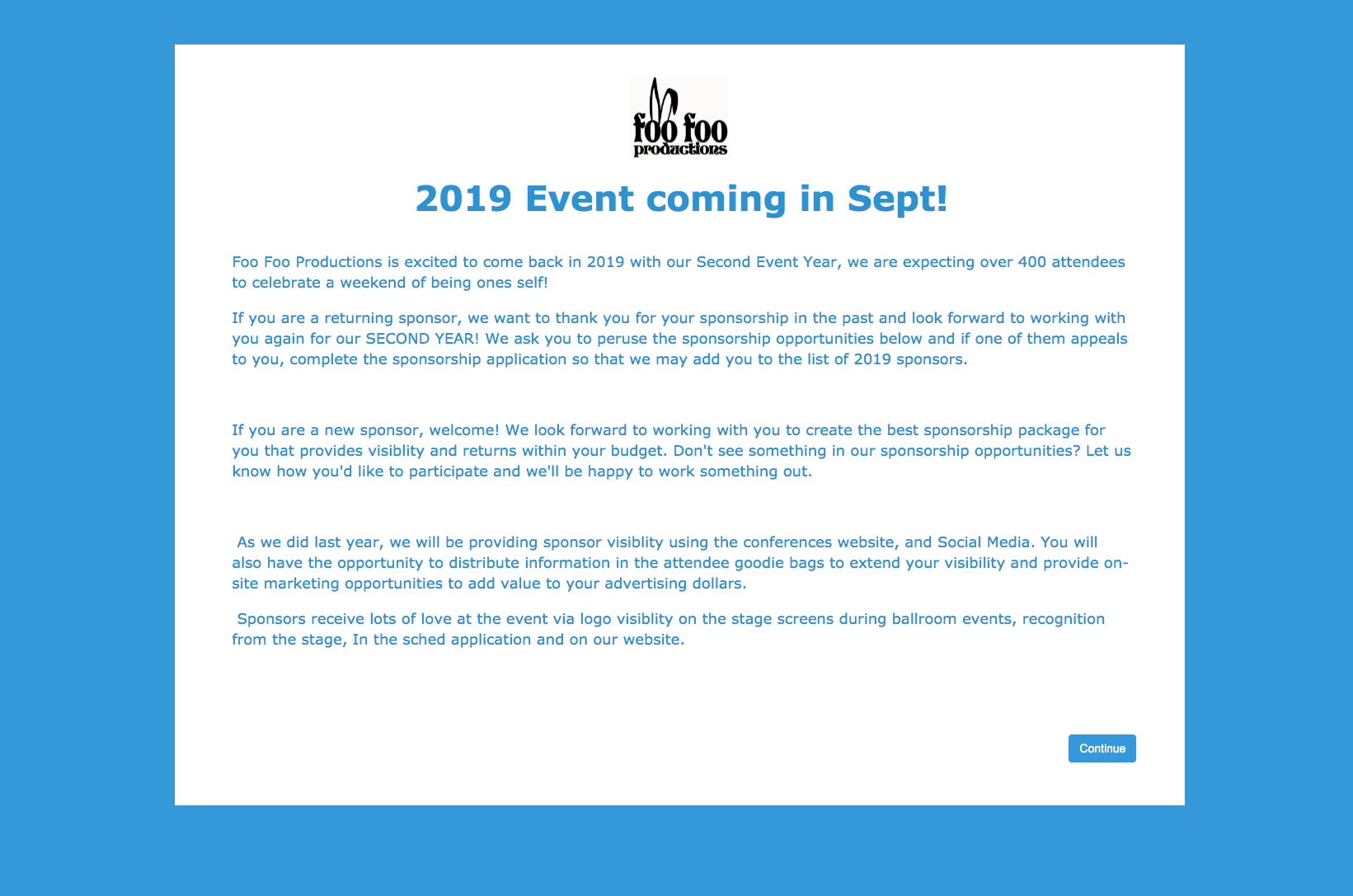 Business results
Foo Foo Productions first year in business reported 5 successful events on the West Coast with over 250K dollars in sales 2018. Indition forms as a service software has provided Foo Foo Productions with a new software framework to help, streamline workflow and transformed the way they do business. When it came time for the first event Foo Foo was able to upgrade the to mobile plan using iPads for easy sign up and registering on site.

With the use of 7 different forms going to various company departments from promotions, registration, sales, to the onsite staff, Foo Foo Productions has reported responses at 5 times better since implementing forms through the Indition Form software.

Reduced lost revenue due to streamlined information. Foo Foo reports that they have been able to obtain attract more sponsors, attendees and vendors through their easy to use electronic business forms.
View Case Study Form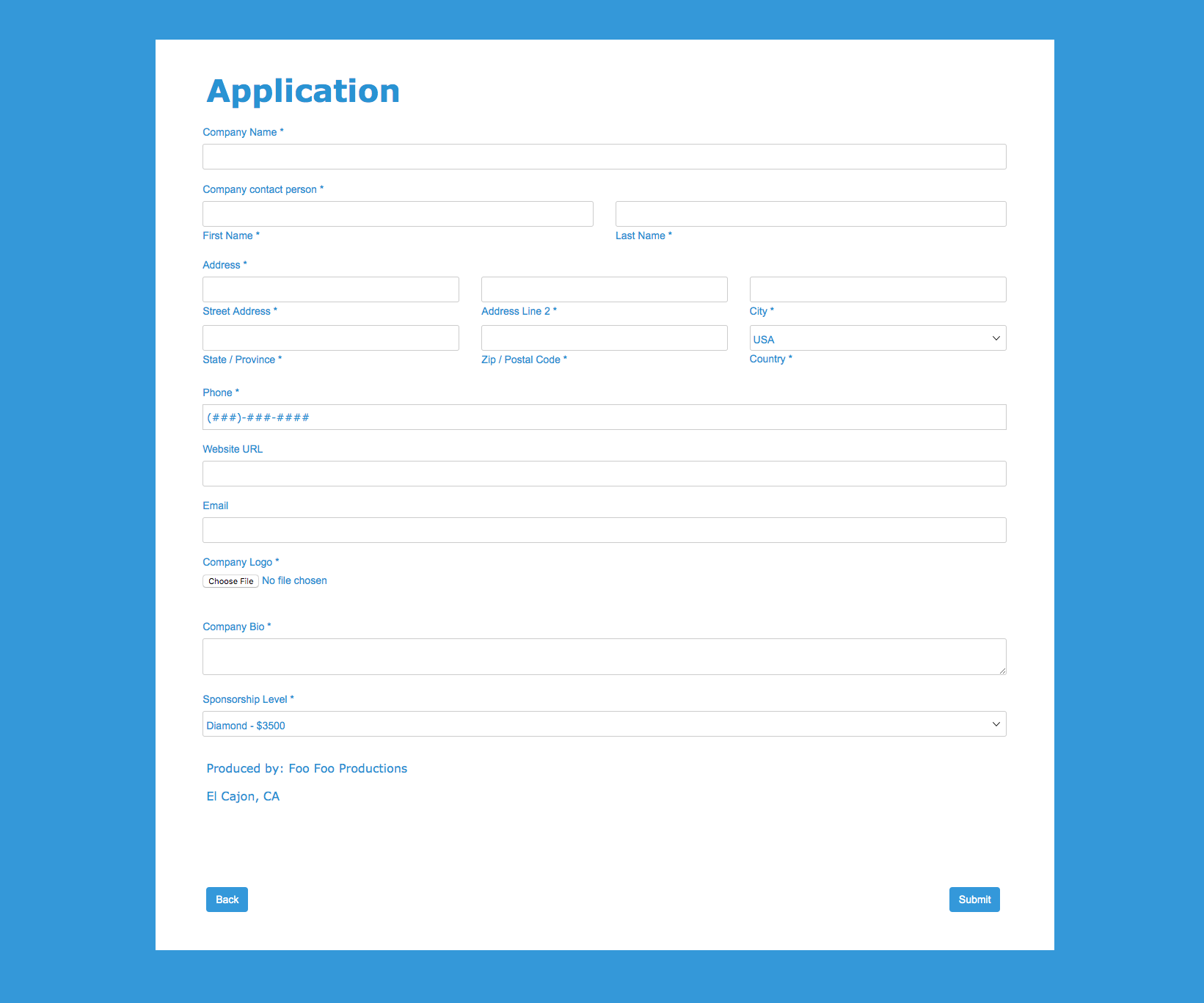 Indition Desktop & Mobile Forms
Powerful features at
affordable prices,

available instantly.
Enterprise Plans Available!

Learn More