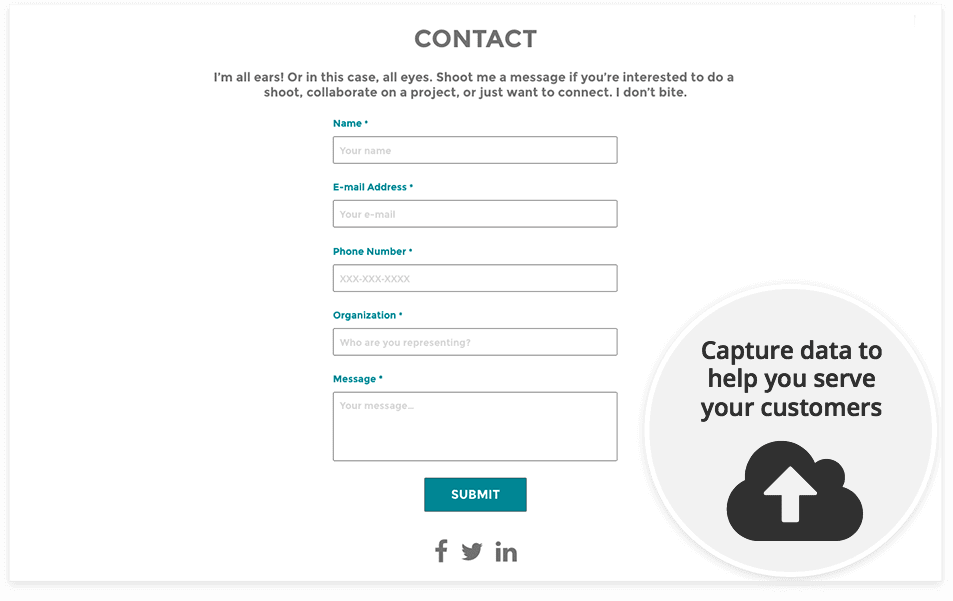 GET MORE RESPONSES
Bring forms in front of your audience to gather more information about your customers to improve your relationship with them. With more information you can make your relationship more personalized rather than contacting everyone in a generic unappreciated manner. Also, make professional forms that warrant confidence and curiosity to your site visitors so they are comfortable providing the information that you need.
Learn about your customers

Improve your relationship with consumers
Increase the amount of leads funneling in

Gather and store data on your customers
Sign up today
Indition Desktop & Mobile Forms Feature List
Powerful mobile forms for offline use at
affordable prices,

available instantly.
| | Bronze | Silver | Gold | Platinum |
| --- | --- | --- | --- | --- |
| Monthly Price | FREE | $15 | $35 | $85 |
| Number of Forms | 5 | 50 | Unlimited | Unlimited |
| Submissions Per Month | 50 | 1,000 | 10,000 | 100,000 |
| Pre-Built Forms | | | | |
| Custom Forms | | | | |
| Over 25 Field Types Available | | | | |
| Custom Domain Names | | | | |
| Responder Emails | | | | |
| Responder Email Attachments | | | | |
| Email Notifications | | | | |
| Conditional Notifications | | | | |
| API Post Processing Options | | | | |
| Multiple File Uploads per Form | | | | |
| Database Lookup Fields | | | | |
| API Lookup Fields | | | | |
| Instagram™ Widget | | | | |
| Facebook™ Widget | | | | |
| Twitter™ Widget | | | | |
| Pinterest™ Widget | | | | |
| Google Analytics Support | | | | |
| Search Engine Friendly | | | | |
| Responsive Forms | | | | |
| Field Validation & Input Masks | | | | |
| Field Mapping to Contact Record | | | | |
| Personalized Email Responders | | | | |
| Spam Protection with reCAPTCHA | | | | |
| Form Categorization | | | | |
| Auto Generated Embed Code | | | | |
| Drag & Drop Form Designer | | | | |
| Contact Segmentation | | | | |
| Unlimited Contact Lists | | | | |
| Unlimited Users | | | | |
| User Roles | | | | |
| Online Videos & Help | | | | |
| Asset Management Repository | | | | |
| Contact Creation | | | | |
| Exportable Submission Lists | | | | |
| Custom CSS Ability | | | | |
| Pre-Built Form Designs | | | | |
| Multiple Form Designs per Form | | | | |
| Embedding form on Page Templates | | | | |
| Custom Page URLs | | | | |
| Detailed Reporting | | | | |
| Web Page Visitor Tracking | | | | |
| Form Duplication | | | | |
| Form Design Duplication | | | | |
| Custom Integrations | | | | |
| Support | Knowledge Base | Email | Email/Phone | Dedicated Email/Phone |